First Pest Control Service FREE in the following cities Sacramento, Folsom, Roseville, Elk Grove, El Dorado Hills, Cameron Park, Rancho Cordova, Orangevale, Granite Bay, Rocklin
* With Contract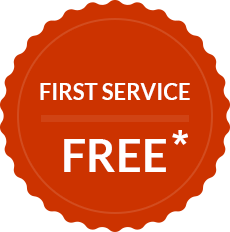 First Pest Control Service Free*
Free Phone Evaluation - Facetime Calls Available
Same Day Service in Most Areas
Highly Trained Technicians Licensed, Insured, and Bonded
FULL-SERVICE Advanced PEST CONTROL SACRAMENTO CA
Specialized Pest Patrol provides the most affordable, experienced, and effective pest control services including Sacramento, Placer, and El Dorado Counties.
We have all the Licenses needed to provide the best pest control services possible.  They include Structural Pest Control Board License #5745. Qualified Pesticide Applicator License #126071. We are Licensed, bonded, and provide liability insurance and workers compensation insurance.
Pest Control Company Specialized Pest Patrol is the leading provider of pest control service with affordable pricing, eco-safe products, and free pest inspections. We protect your home and business. Specialized Pest Patrol have expert exterminators for over two decades. We give free estimates and free pest control service to first time customers! First Service Free*.
COVID-19 UPDATE: We are still open and are doing our best to accommodate our customers.
We are taking all necessary precautions such as wearing protective masks and gloves while on your property so we can continue operating and help you with any pest control needs, especially urgent pest and rodent control issues.
We can also help you fix basic pest and rodent issues with our new video call troubleshooting service.
* With Contract
In a hurry and need to learn about our pest control services watch the 58-second Breaking News Story
Specialized Pest Patrol solve 80% of pest problems typically in one hour or less from the time of arrival.
Calling a reliable and on time pest control company doesn't have to cost a fortune or wait days for someone to show up. We Call to hear for yourself how competitive our service fees are and how they fit within any budget.
*Prices based on a standard rate from Monday to Friday between 8 am and 5 pm.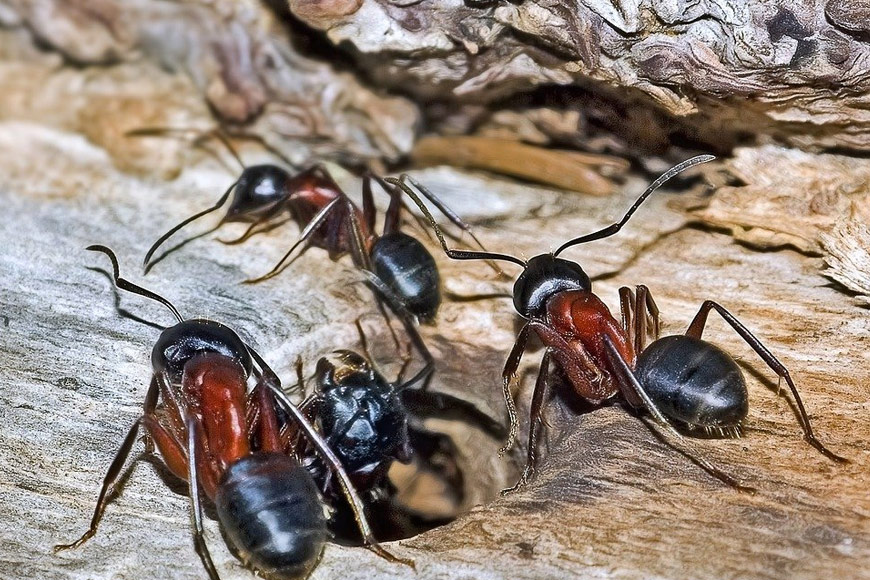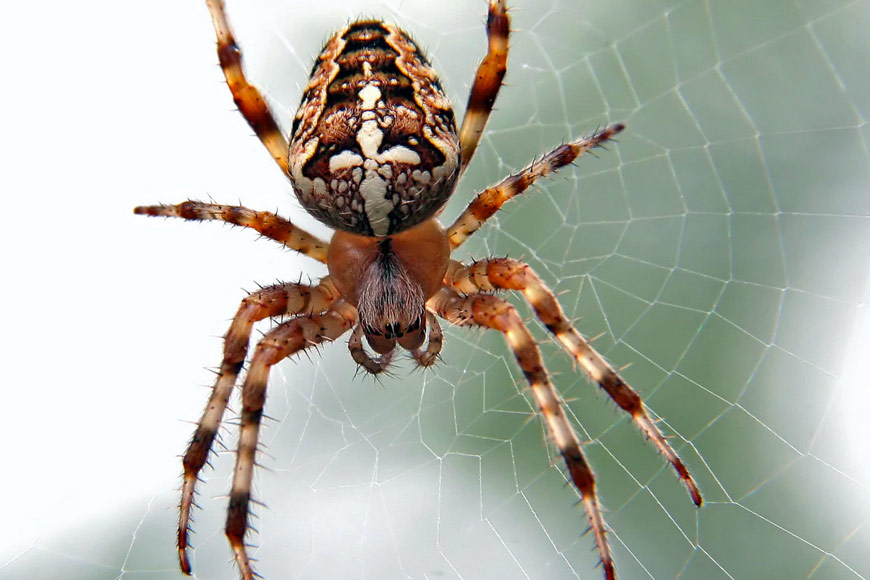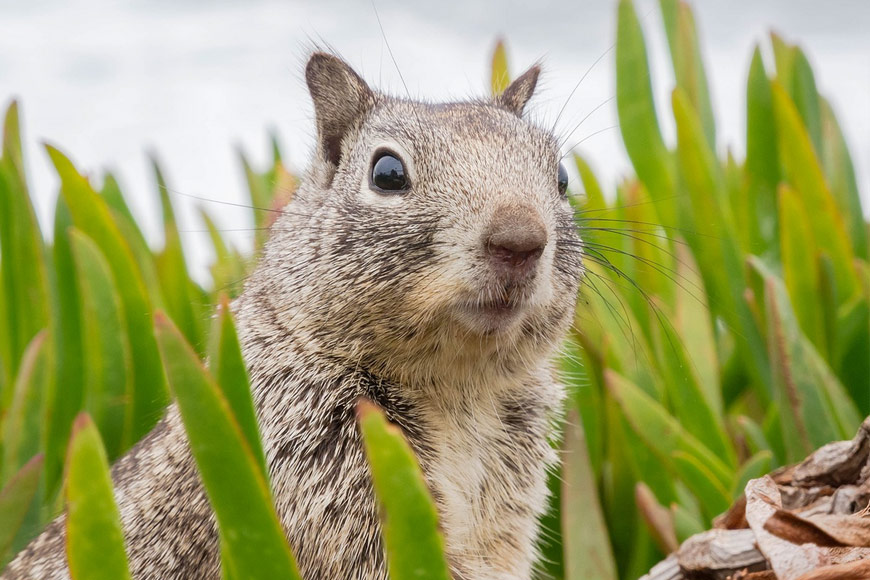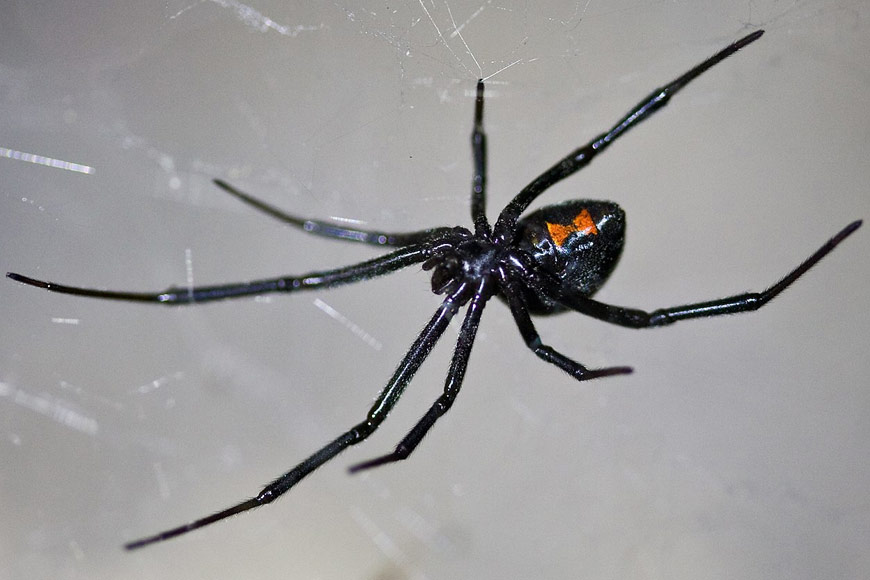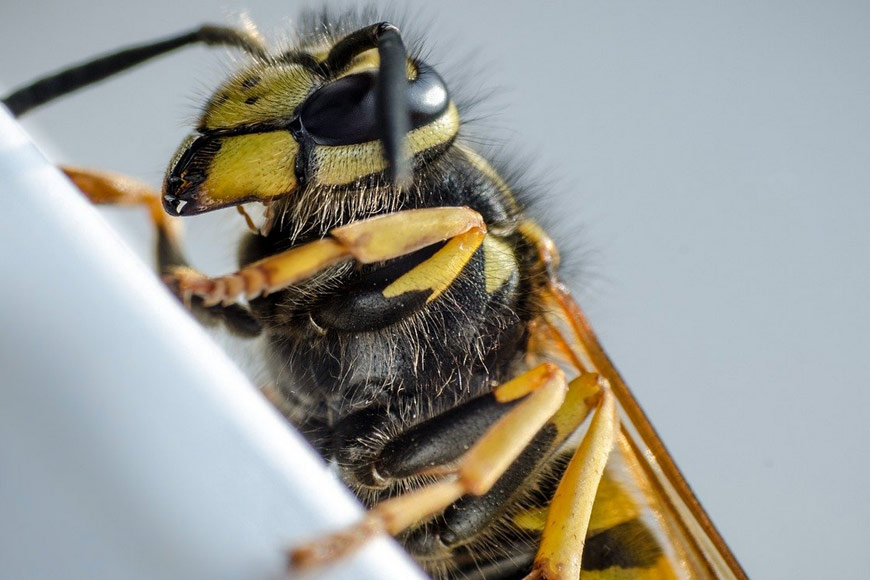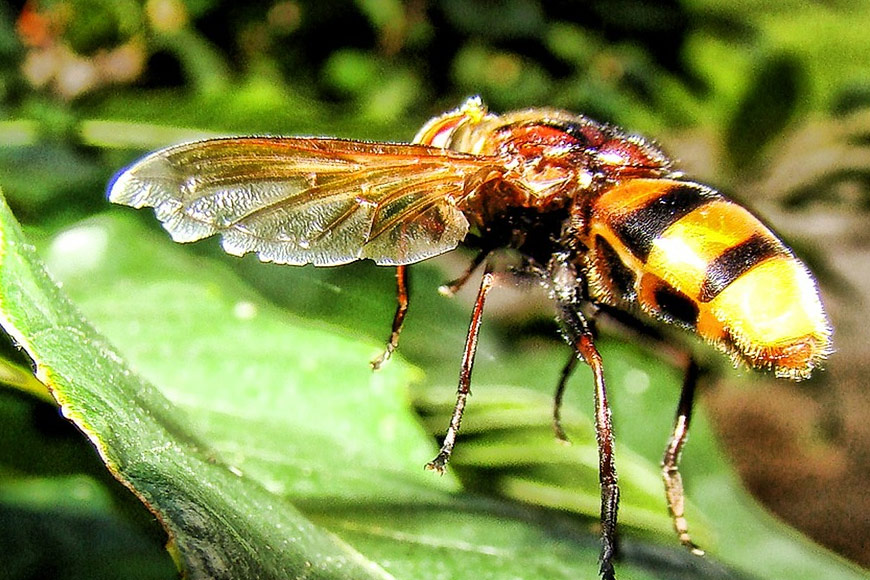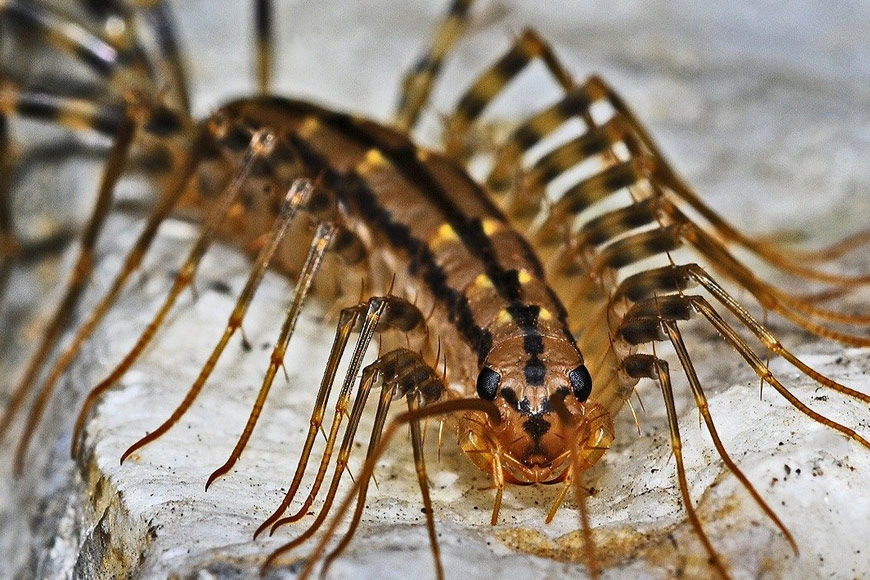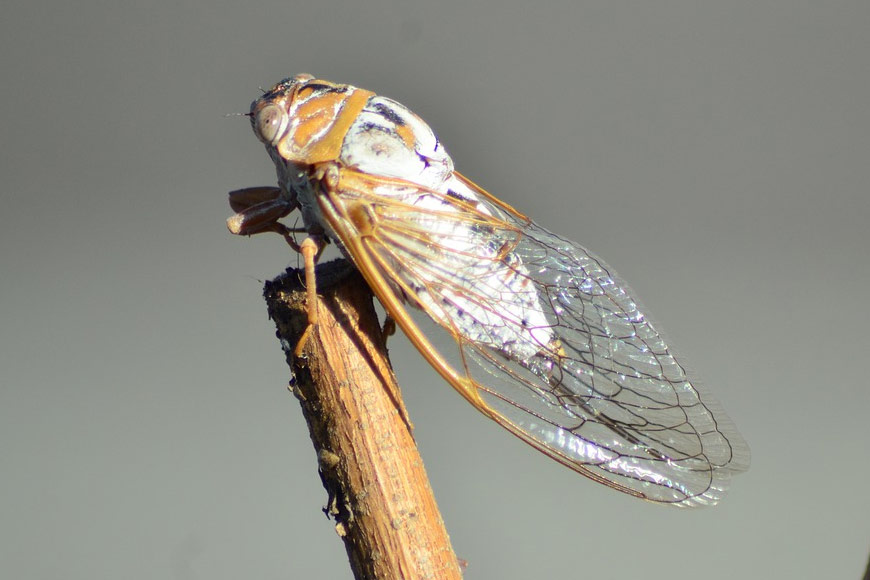 COCKROACHES + SWERE ROACHES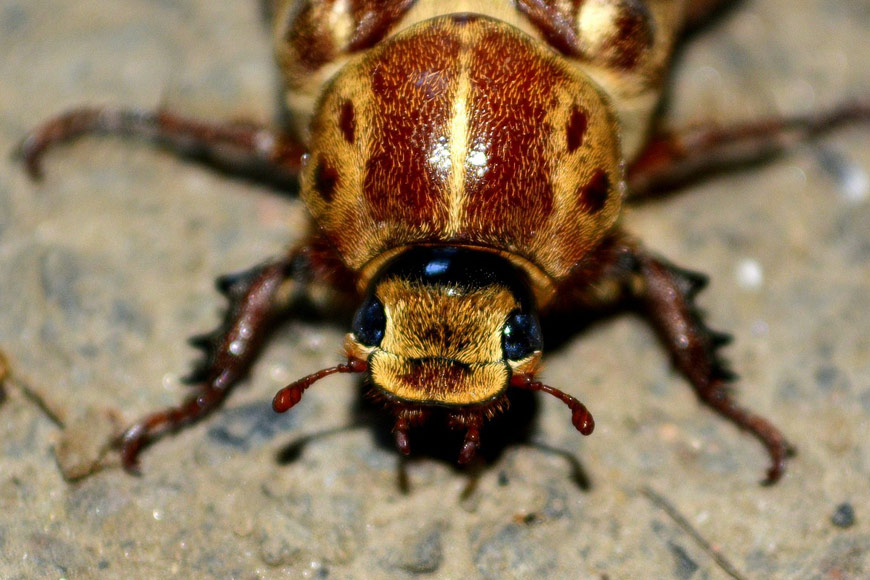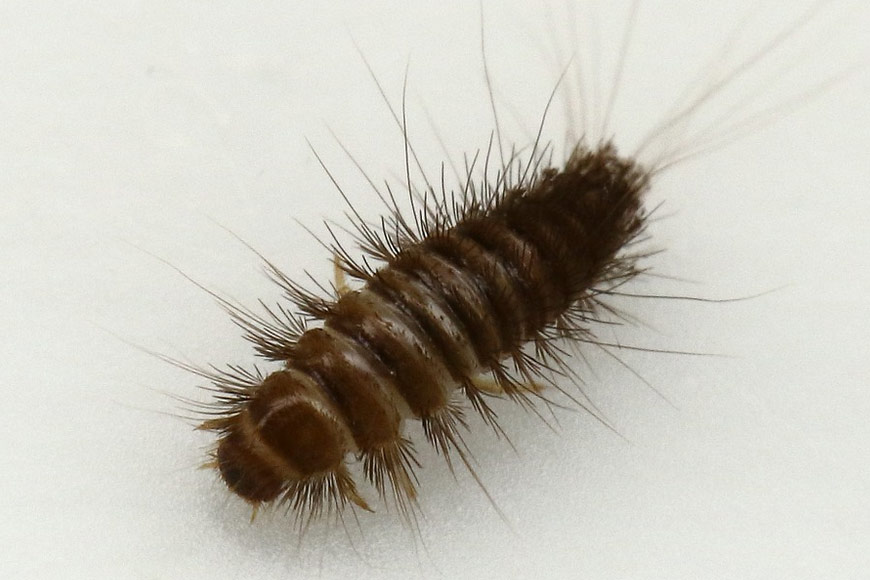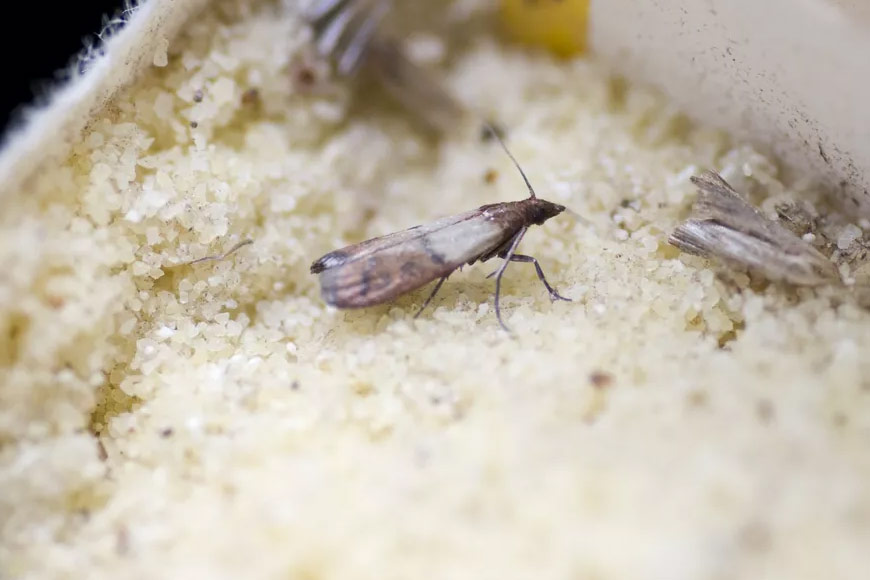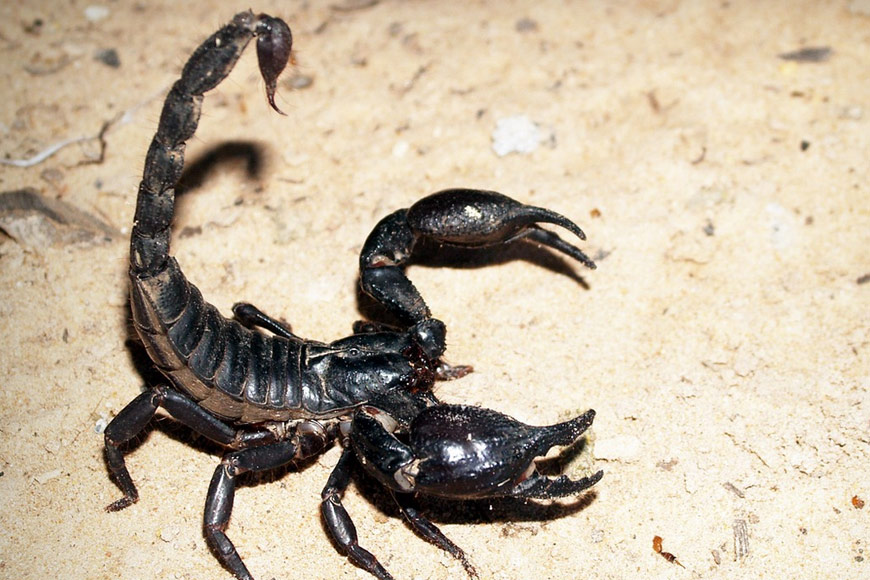 We take great pride in reputation and delivering a 5-Star exterminator experience to our customers Sacramento, California.
That's why we have a solid work ethic based on reliability and customer service friendliness that spans 25+ years..
We never compromise on customer satisfaction.
From the most simple to the most complex pest issue you'll be hard-pressed to find the same level of expertise that our dedicated, trained and certified technicians provide!